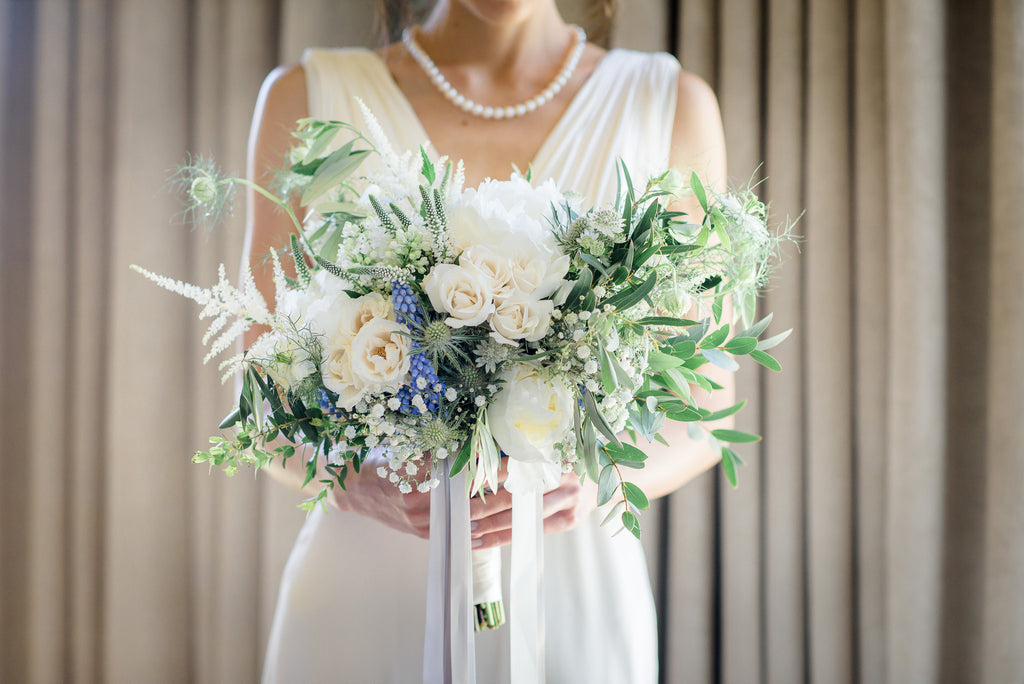 Throughout 2015 we worked at some of the most stunning venues creating beautiful weddings for our bride and grooms.
We wanted to share a few of our favourite photos with you from last year. 
If you are getting married this year and looking for a wedding florist contact one of our lovely team for more details. 
Thank you so much to the wonderful photographers who we work with on these weddings. Without you we wouldn't have these stunning images.
Fulton Photography - Ben Thomas Wheeler - Captured by Katrina - Ria Mishaal - Jay Rowden - Sam Gibson